Author:
Subterraneans
"A Terrible Beauty is Born" www.robillardtheatreworks.org https://open.spotify.com/user/123380029?si=zVv5orKSSI6WeEVDUOiD9A
Restless Souls. So much to say, so much wishing. Meet me at the upstairs booth at Vesuvio. Tell me your life story. Tell your troubles, your secrets, your dreams; or not. Just drink if you want to. You earned it.
Fun fact: I dream in 3 languages but only speak 1 well.
Coming home from work.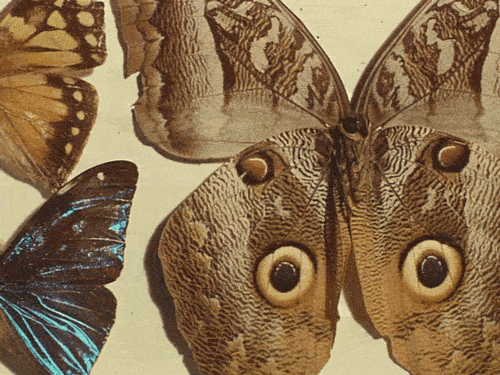 "I confess I do not believe in time. I like to fold my magic carpet, after use, in such a way as to superimpose one part of the pattern upon another…And the highest enjoyment of timelessness-in a landscape selected at random-is when I stand among rare butterflies and their food plants. This is ecstasy, and behind the ecstasy is something else, which is hard to explain. It is like a momentary vacuum into which rushes all that I love. A sense of oneness with sun and stone. A thrill of gratitude to whom it may concern-to the contrapuntal genius of human fate or to tender ghosts humoring a lucky mortal."